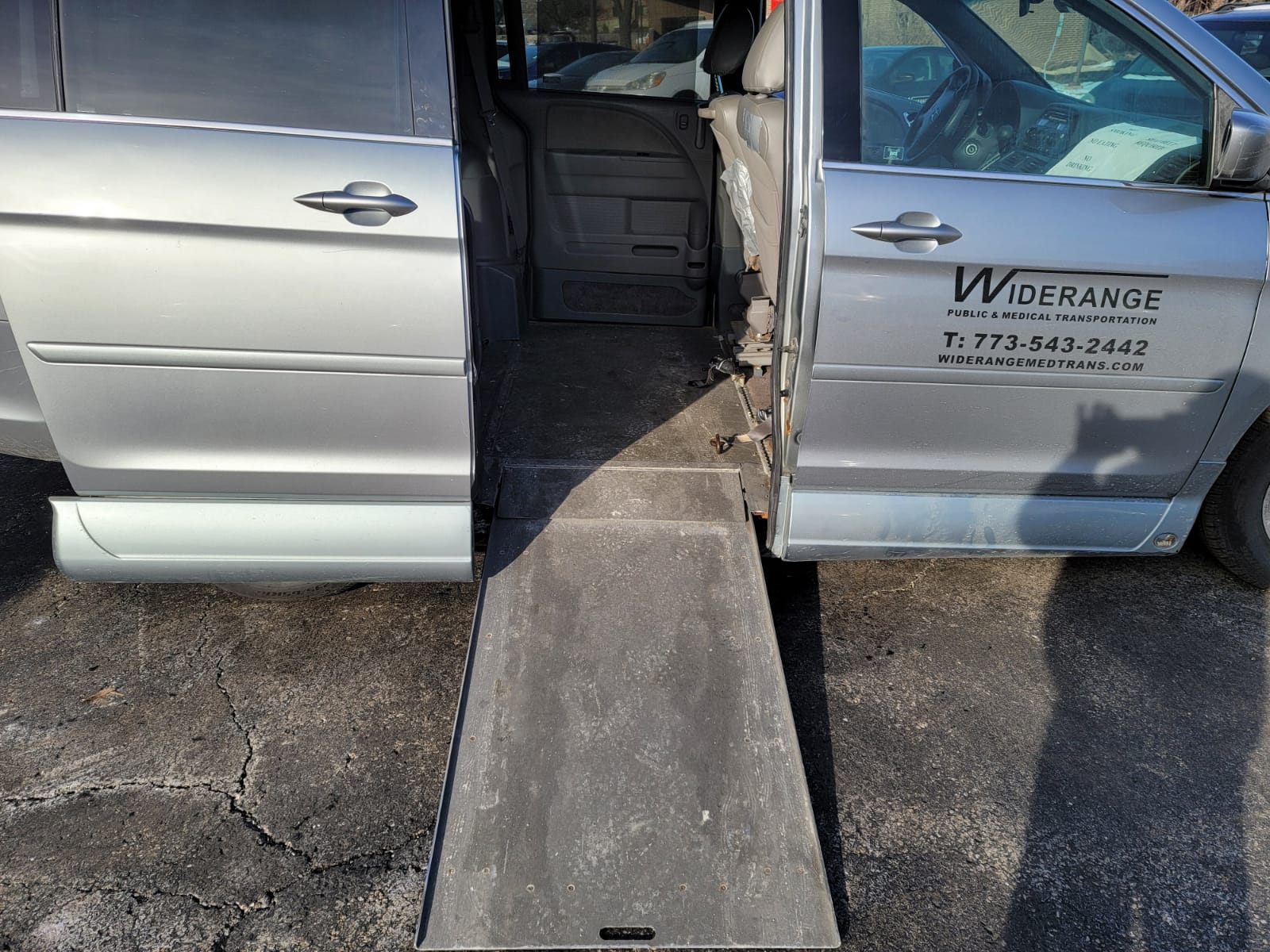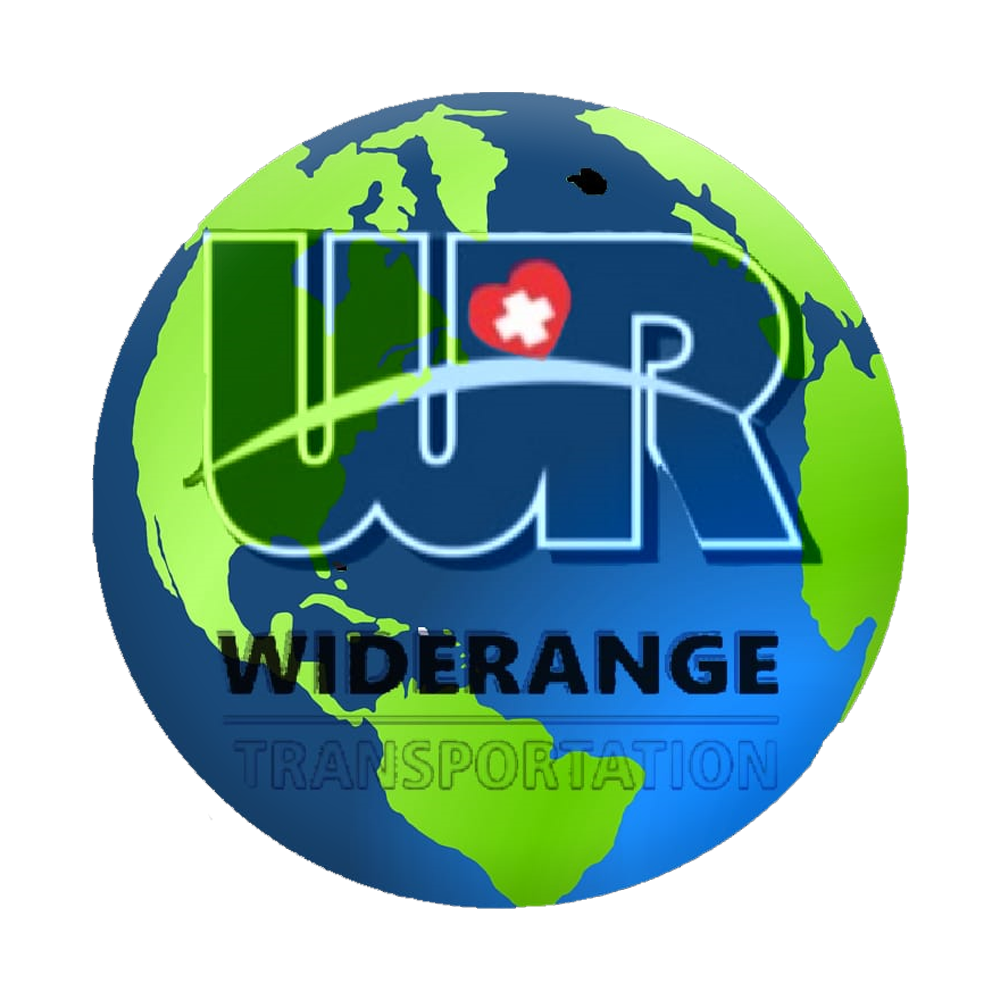 Since 2008, we've provided compassionate, safe and timely transport. With a large fleet of vehicles and a rigorously trained staff, we ensure reliable rides and can assist any passenger — no matter what disabilities, special needs or challenges they face. We take great pride in every element of our work to best assist those in need.
Widerange Public & Medical Transportation serves organizations all over Chicago, Including hospitals, medical clinics, adult day centers, nursing homes, dialysis centers, doctor's offices and more.
We also transport individuals and families to and from appointments, or simply when they need a ride. Special events sometimes require special transports.
If you have a family member who needs a wheelchair accessible vehicle to go to a reunion, wedding or public event, just call us.
You are able to ride along with them, usually at no additional charge.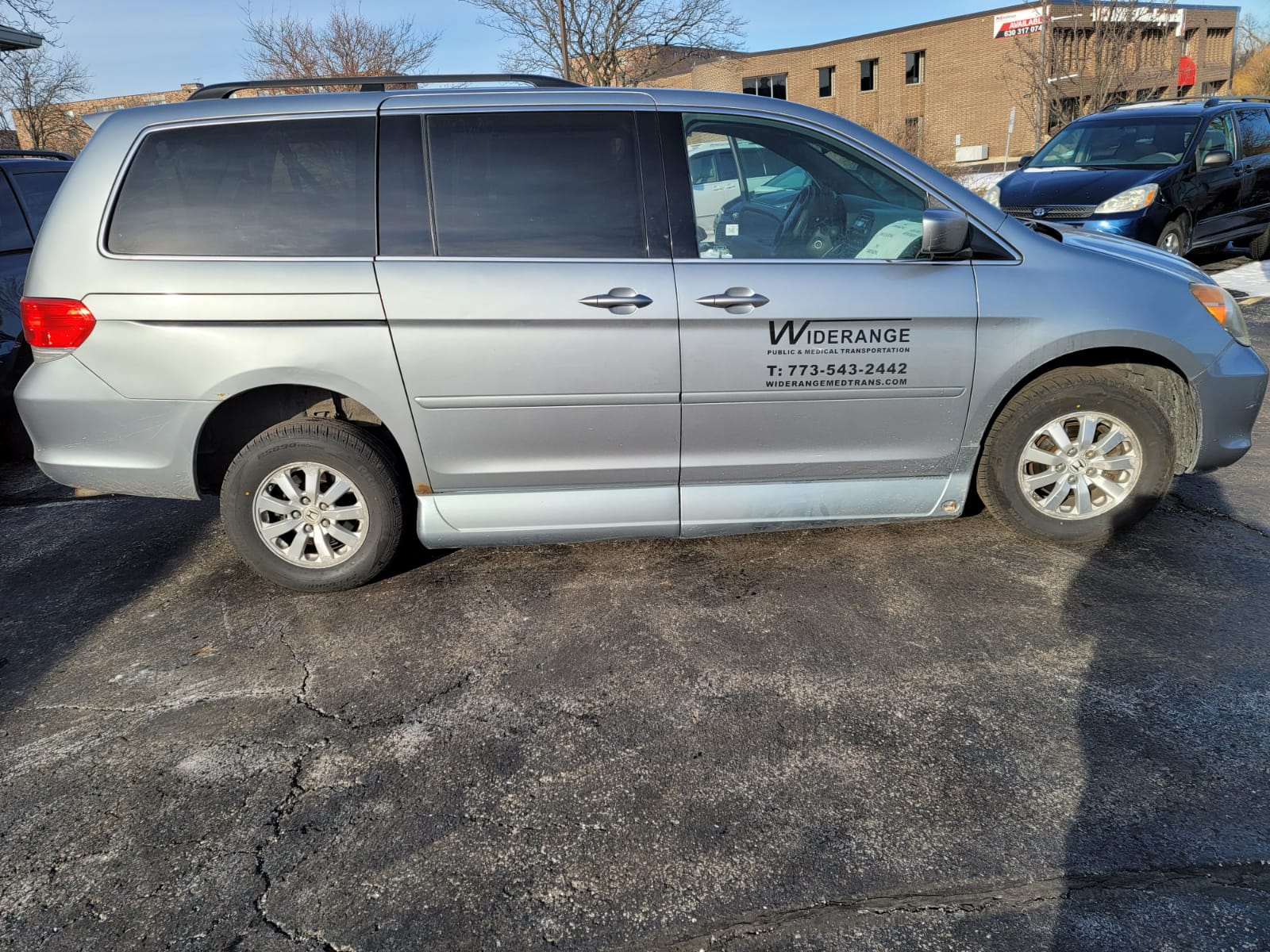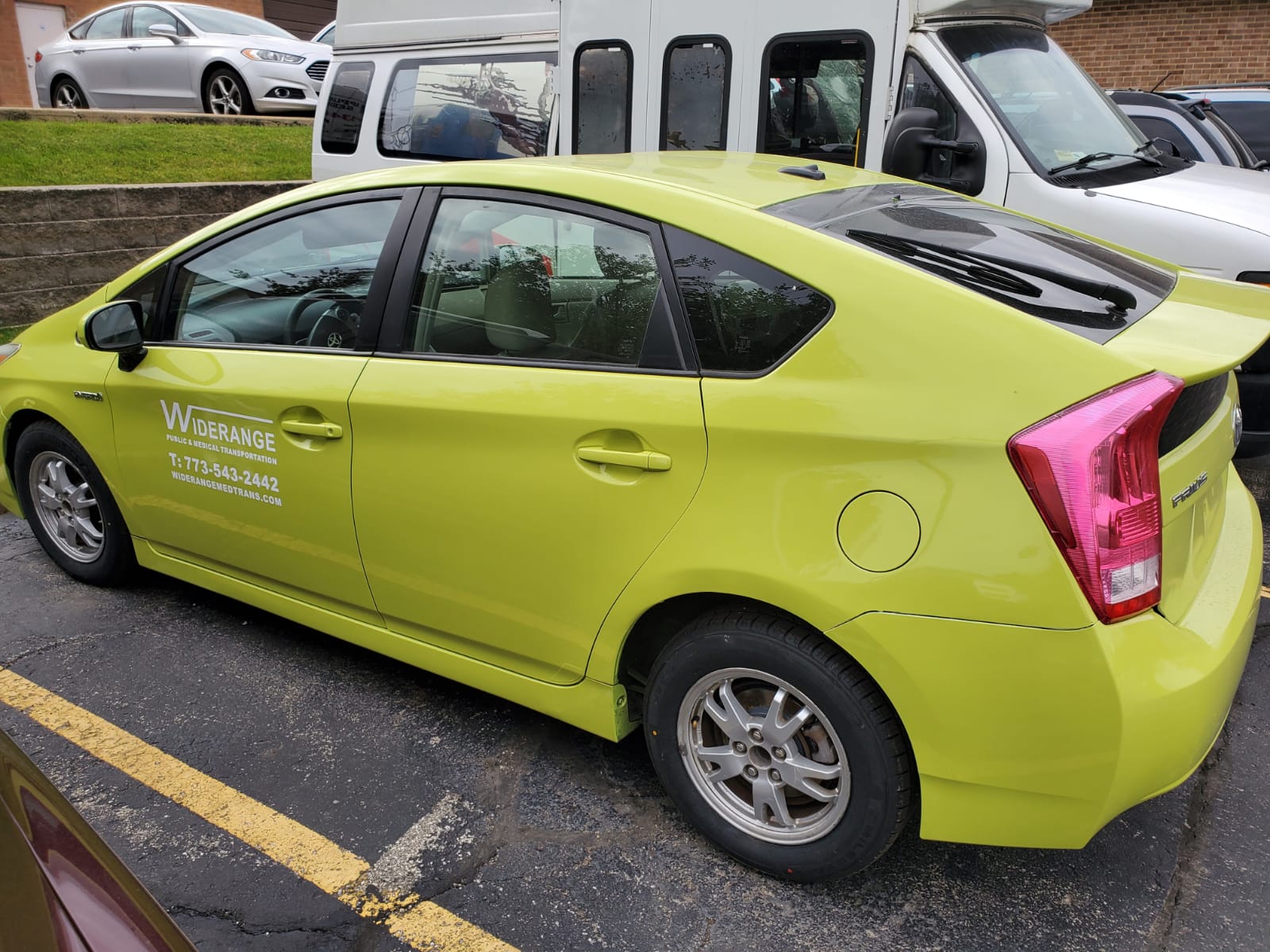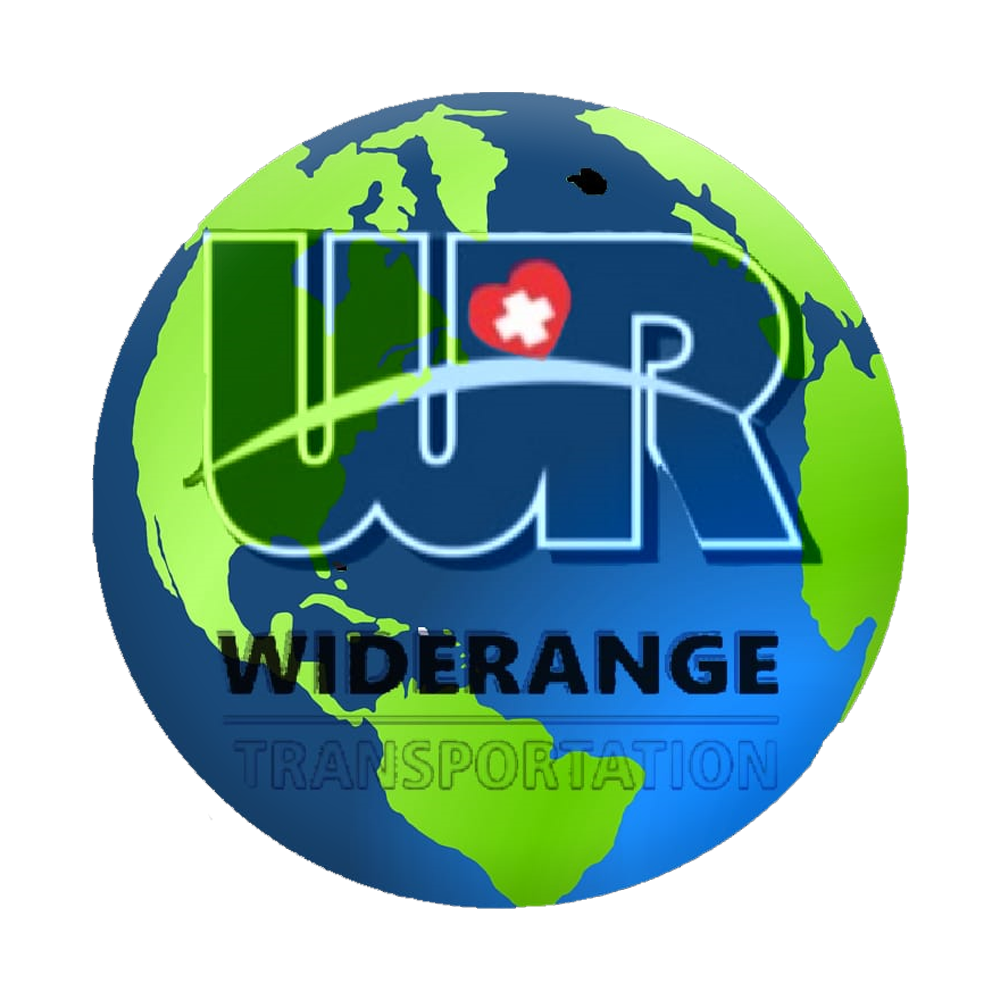 Widerange Transportation was established in 2008, we are a non emergency transportation business who thrives on timeliness, safety., clean and well maintained vehicles.
Widerange transportation serves the Chicago and suburban areas.
Our employees are well trained, and goes through all the state/ insurance certifications.
Such as national background check, drug testing, and a clean driving record.
Our members values our services because of our professionalism, care and attention to their needs.