Our Services at Widerange Public &
Medical Transportation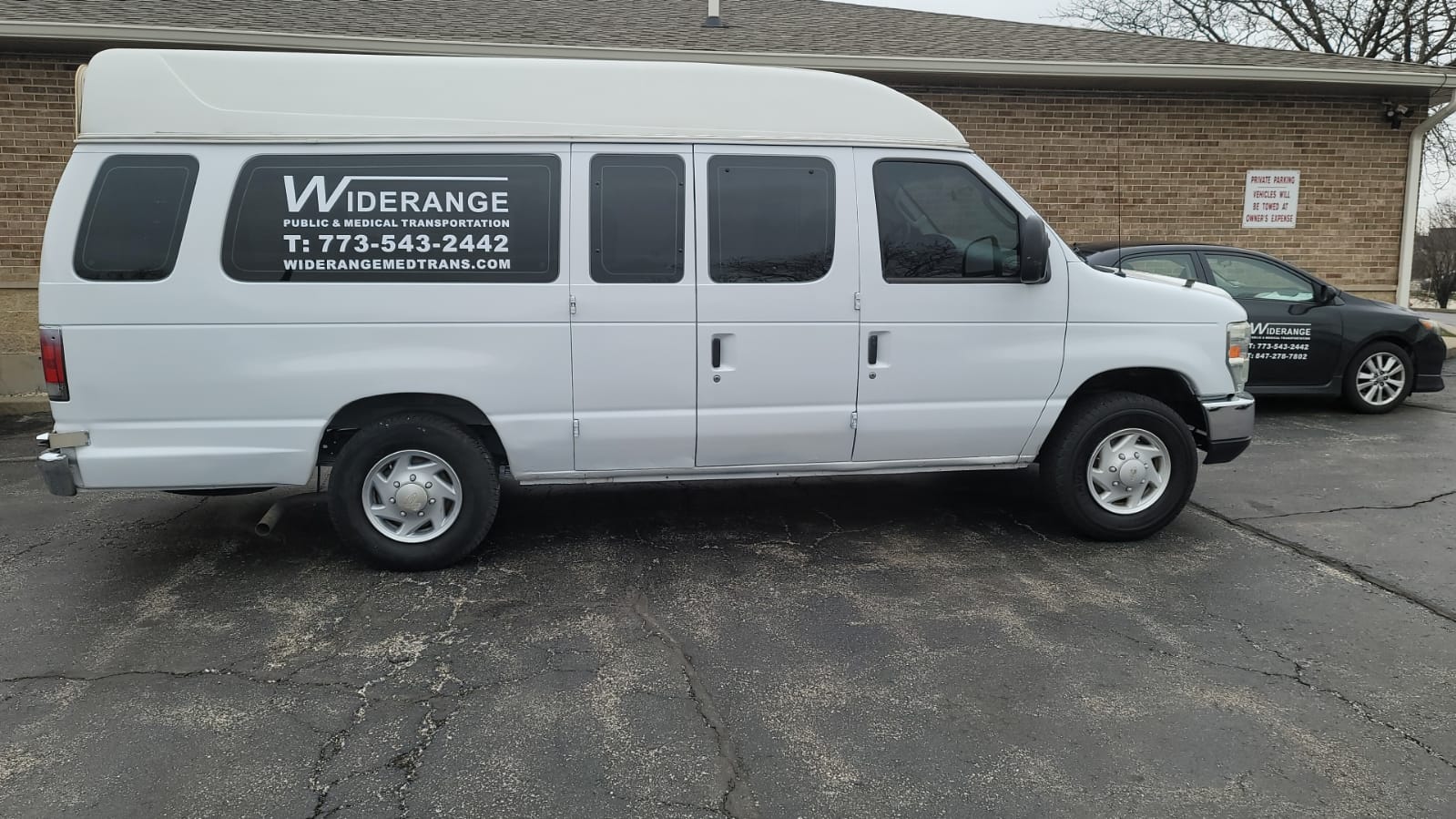 At Widerange Transportation, we offer a full range of non-emergency transportation services. Whether you, your loved ones, your patients or your students need a ride, we've got you covered.
Our team of trained Field Service Representatives treats every passenger with respect and has extensive qualifications to transport and serve unique populations.
Many of our FSRs have thousands of trips worth of experience, and we equip them with a full fleet of safe vehicles to meet any non-emergency transportation need.
We keep wait times minimal, arrive on time and get to and from destinations in a timely fashion — all while ensuring the total safety of every passenger.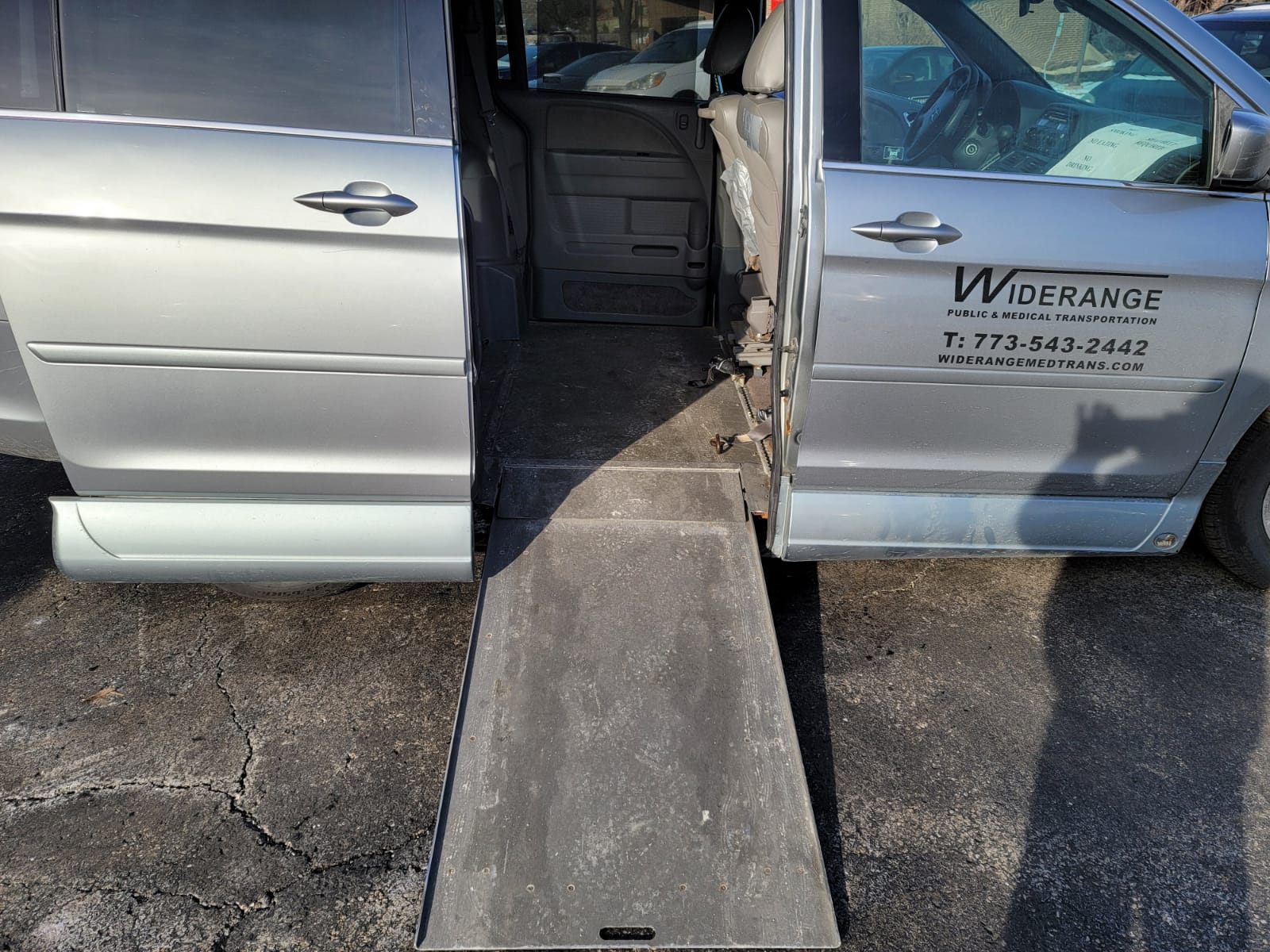 List of some our services:
• Private-pay patient transportation
• Transportation to and from medical appointments for cancer patients, dialysis patients and more
• A helping hand from door-to-door for the elderly
• Specialty assistance for passengers who have special needs and disabilities
We serves as contract medical transporter for many organizations throughout U.S. With extensive vehicle fleet and professional staffs in transportation, can support any volume of rides.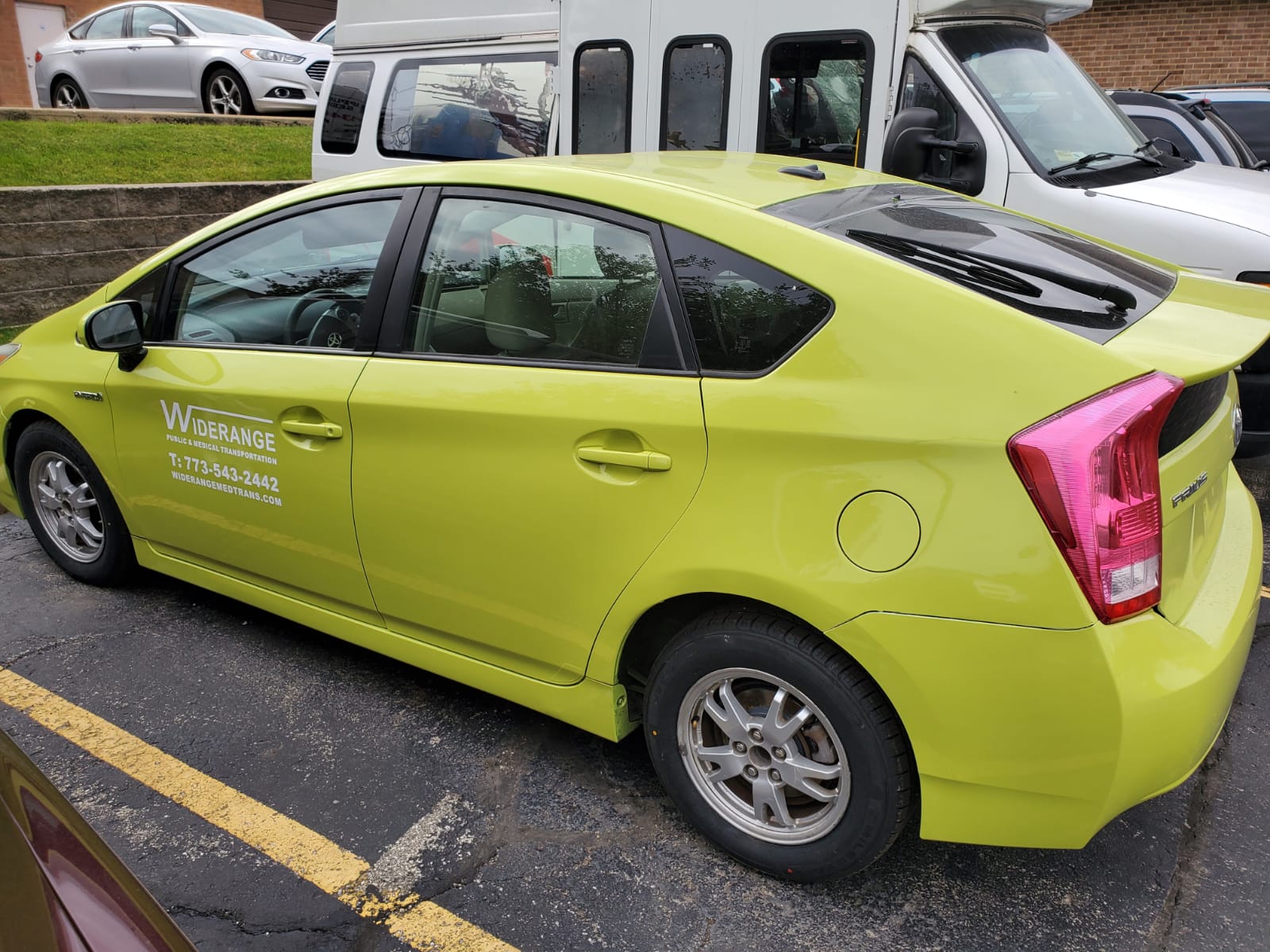 Non-emergency medical van transportation services
We have a full fleet of non-emergency medical vans. With lift-equipped vehicles to mini vans, ambulatory vans, stretcher vans and more, we can meet any non-emergency transportation need.

Wheelchair transportation services
We provide wheelchair-lift-equipped vehicles and a team of specialty-trained Field Service Representatives who are deeply experienced with wheelchair transportation.
Dialysis transportation services
We provide dialysis transportation services to help patients get to and from appointments. Whether a passenger has End Stage Renal Disease or is on a short-term dialysis treatment, we make dialysis transportation as comfortable as possible.

Contract transportation for care providers
From large hospitals to private clinics, we are experienced in meeting many healthcare protocols and requirements. We ensure medical passengers arrive on time and get home safely. Our full vehicle fleet is available 24-7 to assist with late discharges and early appointments.
Rides for individuals and families
Whether you need a ride to any or your loved one needs assistance getting to or from an appointment, we're here for you. Our professional drivers are specially trained to serve passengers with special needs and disabilities.

We are available 24/7. Give us a call at

25 Turner Ave suite 101, Elk Grove Village IL 60007, USA

+17735432442, +12247700740
Fax; 8724443670

widerangetransit@gmail.com or info@widerangemedtrans.com